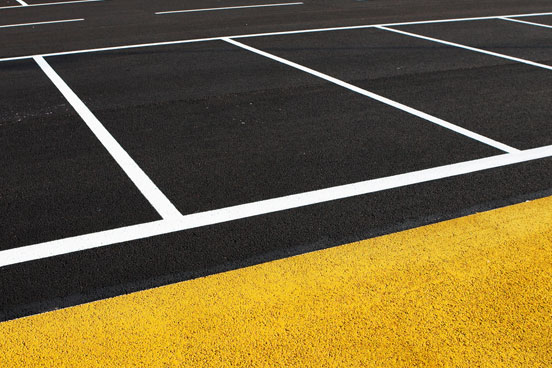 Lining Roads & Parking Lots
Revitalizing Results
Businesses depend on line striping to help customers and visitors know where to go. Plus, with continual changes to Americans with Disabilities Act (ADA) rules and guidelines, Liberty Sealcoat supports businesses in compliance. This means the proper number of handicap stalls and van-accessible stalls are always standard practice. Finally, clean, straight parking lines are added as finishing touches to every quality sealcoating job. Custom line stripe painting is available upon request.
Free Estimate
Benefits of Florida Line Striping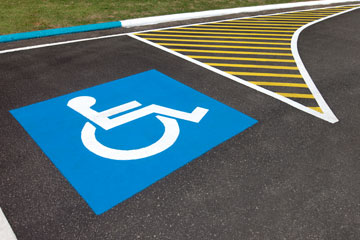 ADA Compliance
Let Liberty Sealcoat help you comply with changing ADA rules and regulations with our up-to-date- striping and stenciling.
Custom Line Striping
Custom line striping allows a business to guide customers and traffic in the way best suited for their needs.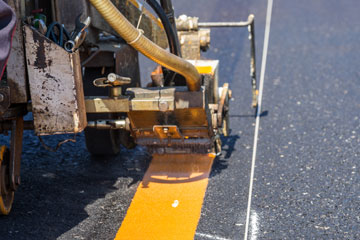 Routine Maintenance
With Liberty Sealcoat's routine line striping maintenance, Mother Nature will have to work harder to fade and wear our craftsmanship.
How We Line Stripe
Liberty Sealcoat begins every line striping job with an old fashioned deep cleaning. We'll power wash and/or scrub the asphalt surface, getting rid of loose pavement paint and other debris. A spick-and-span surface helps the road striping paint adhere to the asphalt, so once it's dry, it's time to paint. Customers generally choose among three types of line striping paint. Waterborne paint is frequently chosen because of its ease of use. Glass beads create a reflection when headlights or other light strikes the surface of reflective paint. Chlorinated rubber paint is known for drying quickly and its high performance over time. Benefits of line striping include:
Reduced safety and liability issues.
Enhanced business or commercial property appearance.
Distinctly marked fire lanes and other "no parking" areas.
Better traffic flow and organization in the parking lot.
Compliance with local, state & federal codes and guidelines.
Free Estimate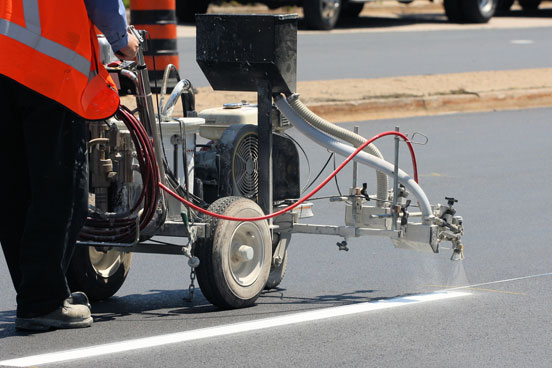 Line Striping Examples: