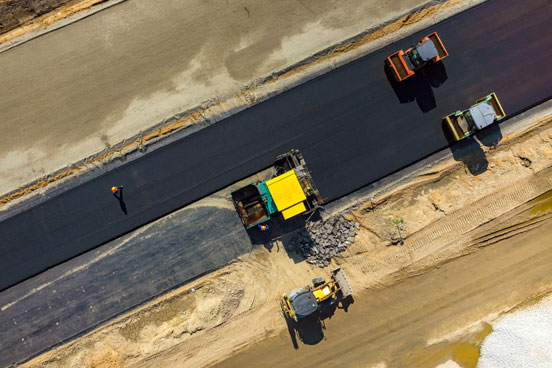 Florida's Asphalt Authority
Fresh Look, Lasting Results
Liberty Sealcoat works with you from beginning to end of every new asphalt construction project. Communication and planning are key to any project, such as a parking lot or road. We start by scheduling with the project's general contractor when the best time for us to start paving is. Every new asphalt construction project follows local zoning and ADA requirements for your compliance and peace of mind. Contact the paving professionals with Liberty Sealcoat to begin planning your new construction project today!
Free Estimate
New Asphalt Construction in Florida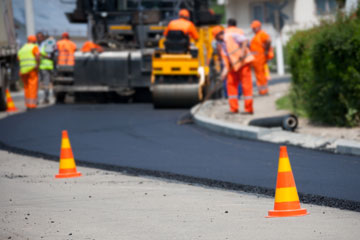 Quality Expectations
Subgrade, drainage, and asphalt installation are three of the many aspects of new asphalt construction Liberty Sealcoat understands and has experience in.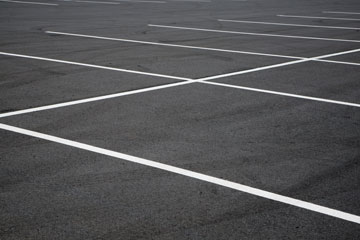 Roads & Parking Lots
Liberty Sealcoat has the equipment, materials, and professional team to handle any new asphalt construction project. Any size driveway, parking lot, or road is completed within local code requirements.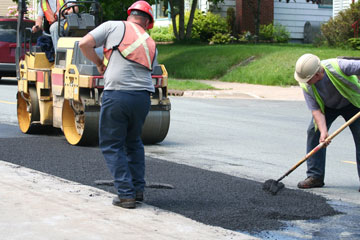 Replace Old With New
Sometimes new asphalt construction simply means replacing asphalt beyond its functional lifespan. Whether it's done at once or in stages, Liberty Sealcoat works with your schedule and budget.
How New Asphalt Construction Works
New asphalt construction begins with a development meeting with Liberty Sealcoat. During this meeting, we create a layout and plan around your schedule, focusing on minimal disruptions to the business. After a stability inspection, Liberty Sealcoat excavates and grades the area to the appropriate level. The base is created by adding stone then compacted for proper drainage. Asphalt is laid, then the project wraps up with signage and asphalt line striping. Benefits of new asphalt construction include:
Improving traction and skid resistance for traffic.
Using recycled asphalt pavement (RAP) makes new construction eco-friendly.
New asphalt construction can be walked on or driven on in days.
Extending life of new construction with Liberty Sealcoat's paving services.
New construction can be completed in stages depending on your schedule.
Free Estimate